Welcome to

SCHUTZHUND KEVIN
MY Mission

Simplified Modern Schutzhund Training.

I have a passion for Schutzhund training. Let me help you achieve your goals!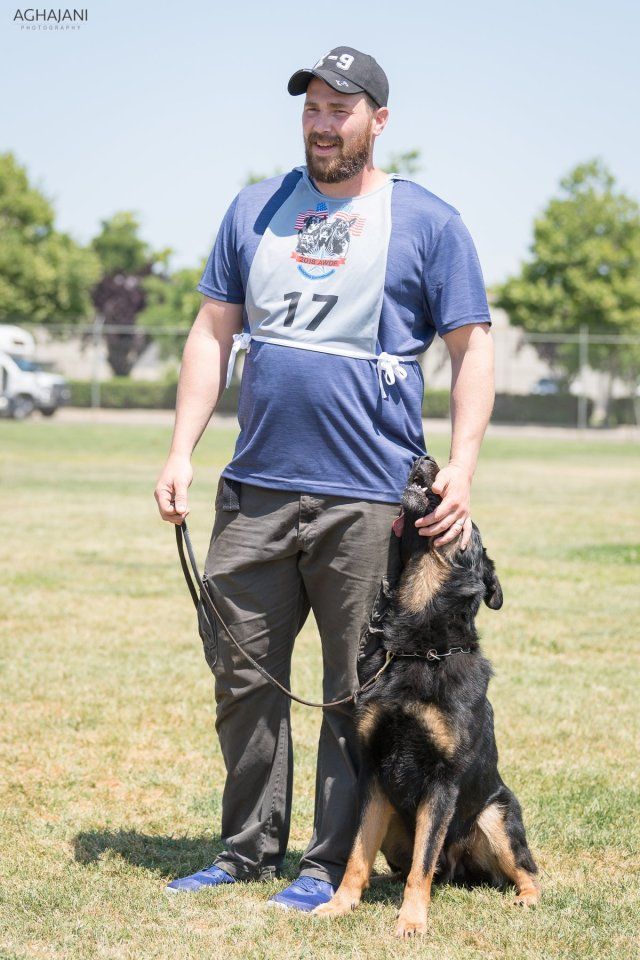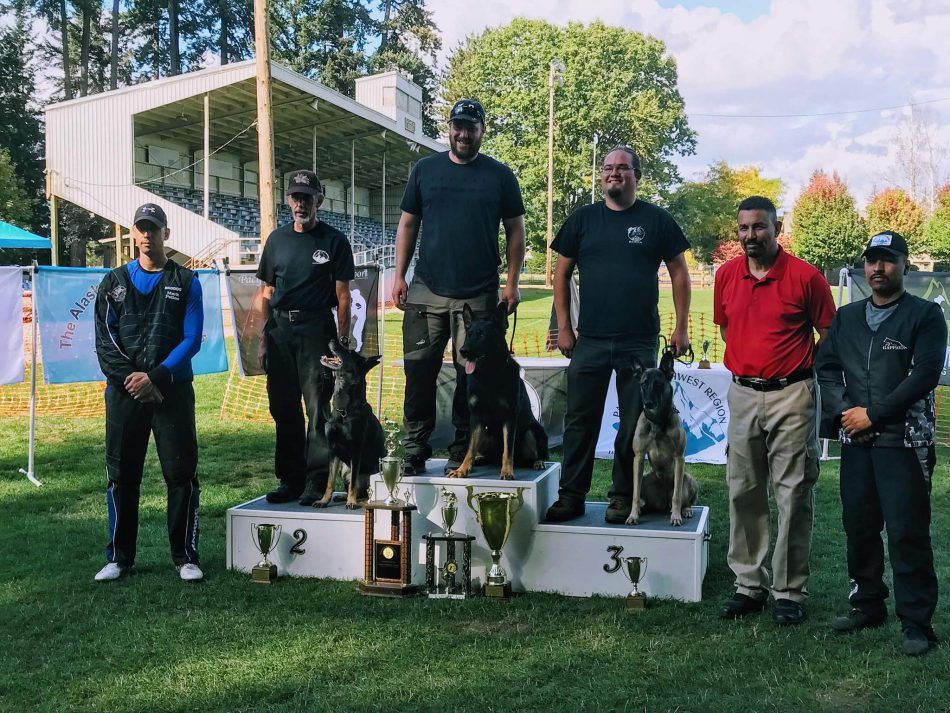 Proven and Consistent Results
There is a big difference in looking good in training and actually getting titles. There are a lot of people that talk about training, and how good this or that is, but they haven't actually applied it to a dog, trialed and earned the titles, or coached and had students earn the titles either. I have a history of proven results for my own dogs and student's I've helped coach.
MY STORY
I got started in Schutzhund after googling a hobby "schutzhund" from a person in an online forum. Once I saw I could do this type of training with my personal dogs, I was hooked. I had always liked police K9's or Military dogs, but had no idea this was something you could do with your own dogs.

I have been training in schutzhund since 2005. I am a professional dog trainer and certified Canine Behavior & Training Specialist. I am always improving and learning about dog training theories, and principles.

I have been involved in the sport of schutzhund for over 17 years and have trained and earned 32 Sch Titles with 12 different dogs at the local, regional, and National competition level. I am also a National Level Certified Helper and have been the helper at multiple National Events. I know what it takes to actually earn titles. There is a big difference in titling one dog and titling multiple dogs with varying genetics and temperaments, and actually showing a dog in a trial and not just training highlight videos.

I have a passion for clear communication working with dogs and achieving the best results that I can. With my experience as a handler, club trainer, helper, I have been successful in figuring out the best method for many dogs and their handlers to achieve success as a team.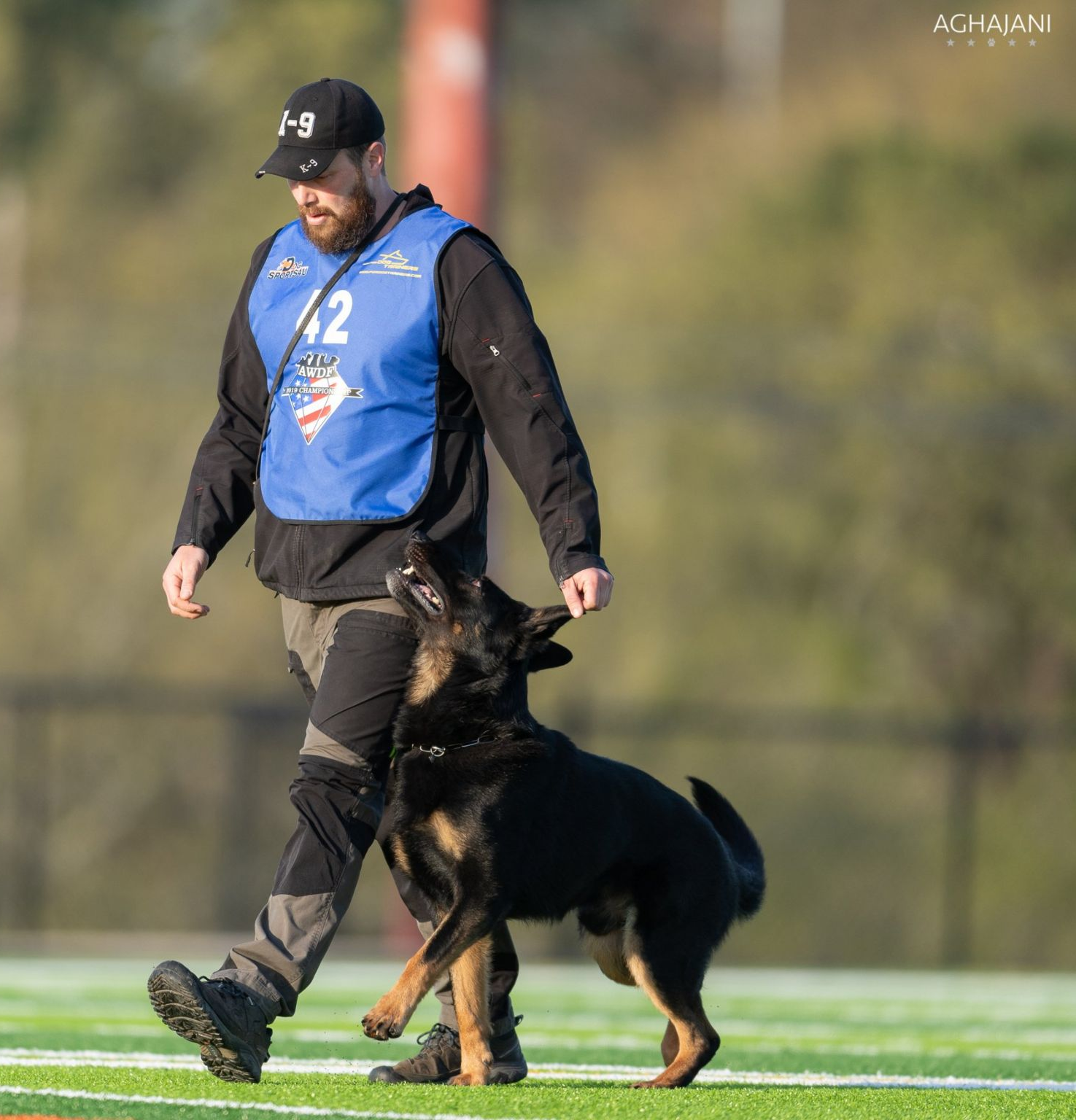 PROVEN AND CONSISTENT RESULTS
Simplified Modern Schutzhund Training.
Plan For Work
Empowering you to train your dog to the champion you know they are!
Being CommitTed
Being committed to your dog, and getting the best training and coaching for success!
Track Progress
Follow along in the step-by-step training courses.
2018 GSSCC NATIONAL CHAMPIONSHIPS
VICE CHAMPION
92-95-91-278
Earning High Obedience.
2018 AWDF CHAMPIONSHIP
92 SG NATIONALS OBEDIENCE
2018 PNW REGIONAL CHAMPIONSHIP
REGIONAL CHAMPIONS
91 - 95 - 96v - 282
2018 PNW REGIONAL CHAMPIONSHIP
REGIONAL CHAMPIONS
91 - 95 - 96v - 282
96v OBEDIENCE
IPO3 96V Obedience
2019 NW REGIONAL CHAMPIONSHIP
92 SG - HELPERS CHOICE AWARD
2008 AWMA NATIONAL CHAMPIONSHIP
96V OBEDIENCE
2011 GSD Nationals Highlights Back Half
2011 Working Dog Championshp Back Half
Join The Club
Take your training to the NEXT LEVEL!
Join our newsletter!
Get weekly updates on live streams, news and more right in your mailbox.
Created with